Design your influence
campaigns.
The only influence platform combining the
strength of the most innovative technology with
the precision of human review.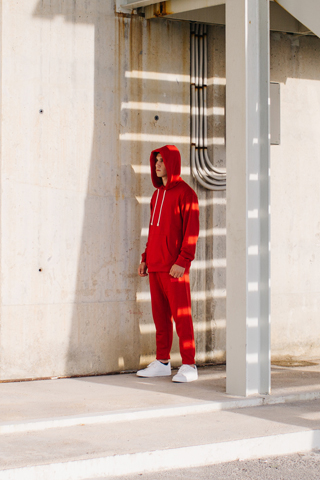 Access our private network of talents.
Use our qualitative filters to easily pick your best advocates. And implement independently your influence campaign.
Identify your affinity opinion leaders
Use our unique filters to find your Best Match™ within our database of curated talents and share their profiles with your team using our detailed talent portfolio.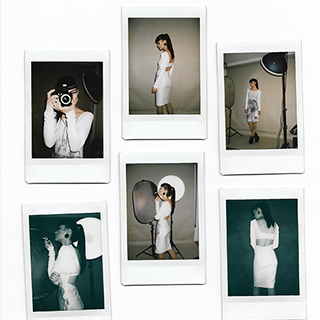 Manage and monitor
your cast and campaign
All our actions are centralized within the platform. Selection lists, contacts, follow-ups and even contracts or payments. Our tool saves time for your team and simplifies the day-to-day management of your advocacy programs.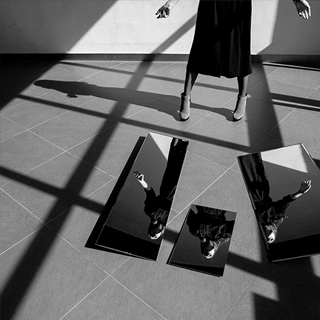 Assess the performance of your campaign
The platform tracks in real time the content produced by your talents.
Your team can easily follow results and download reports in our interactive hub where all the content is gathered and stored.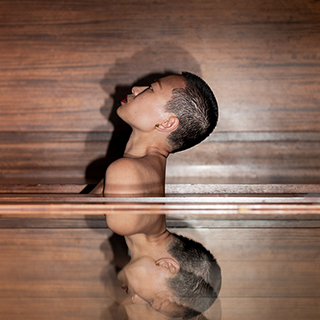 Ensure the Best Match™ for your brand
Data

Our technology analyzes hundreds of gigabytes of data to provide you with all the relevant information about your talents.

Qualitative Labels

Our labels are carefully assigned by our talent managers to help you understand the specifics behind each profile.
Willing to develop social advocacy
for your brand? Contact us