NUDES by Christian Louboutin, portrait of a generation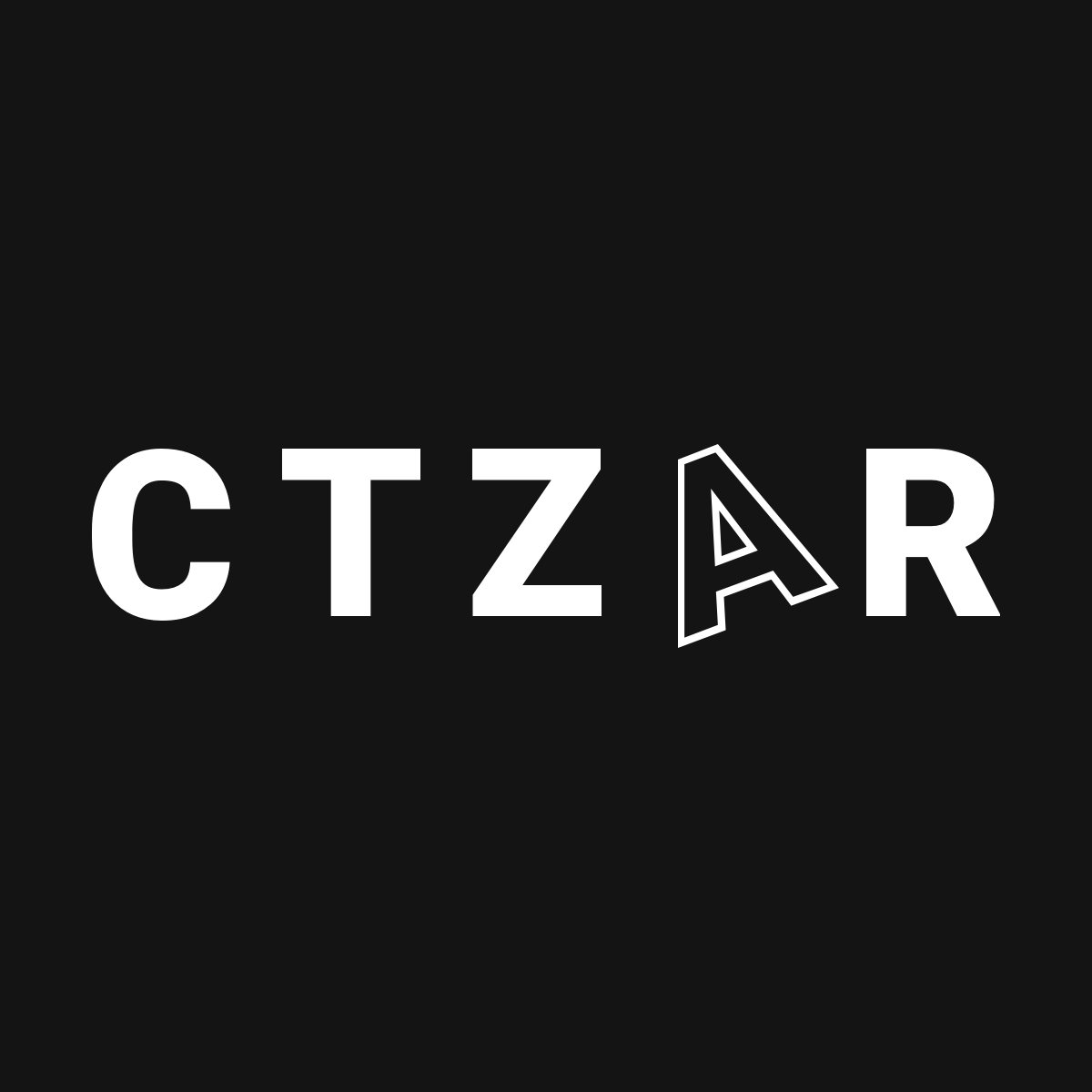 Christian Louboutin has hired CTZAR in order to launch its new brand content campaign and the affiliated « Nudes » collection.
Created in 2013 and extremely popular with women all over the world ever since, the « Nudes » collection by Christian Louboutin is a stylistic proposal that testifies to a unique stance in the luxury footwear market.
« Nudes shoes do not dress the legs. They undress them. They vanish before them, creating an optical illusion. The shoe is not worn by the leg anymore. It becomes its natural extension, which gives it a unique touch. »
Christian Louboutin.
In order to enable the iconic brand to bring its community together around a strong narrative, CTZAR has decided to put under the spotlight 6 inspiring international personalities, who all challenge standards and break new grounds in their area of expertise.
These include Shaun Ross, first model known with albinism, Rain Dove, model and transgender activist, Holland, first openly gay Korean artist, or even TK Wonder, the American icon of the youth yearning for social justice.
They don't know each other, but their stories all connect around their love experiences, their struggles and their hopes. They all gather behind the idea that difference makes us human. The campaign unveils a series of conversations that celebrate those differences. It also pays tribute to natural beauty and sends a positive and inclusive message to young generations.
« This campaign genuinely advocates for a more inclusive world, at a time when we are told that we don't belong here. It is crucial to convey the idea that no matter what your identity or sexual orientation may be, there will always be something made for you. » Shaun Ross
« Today more than ever, communities expect brands to give meaning to society, in their communication but also in their product approach. The unique social ecosystem brought together by CTZAR enabled the brand to send an authentic and positive message to a global audience, and thus gave to communities the right keys to express themselves and gather around common values. » Thomas Silve, CTZAR Founder