NOW FUTURE : Social Media Trends for 2021 and Beyond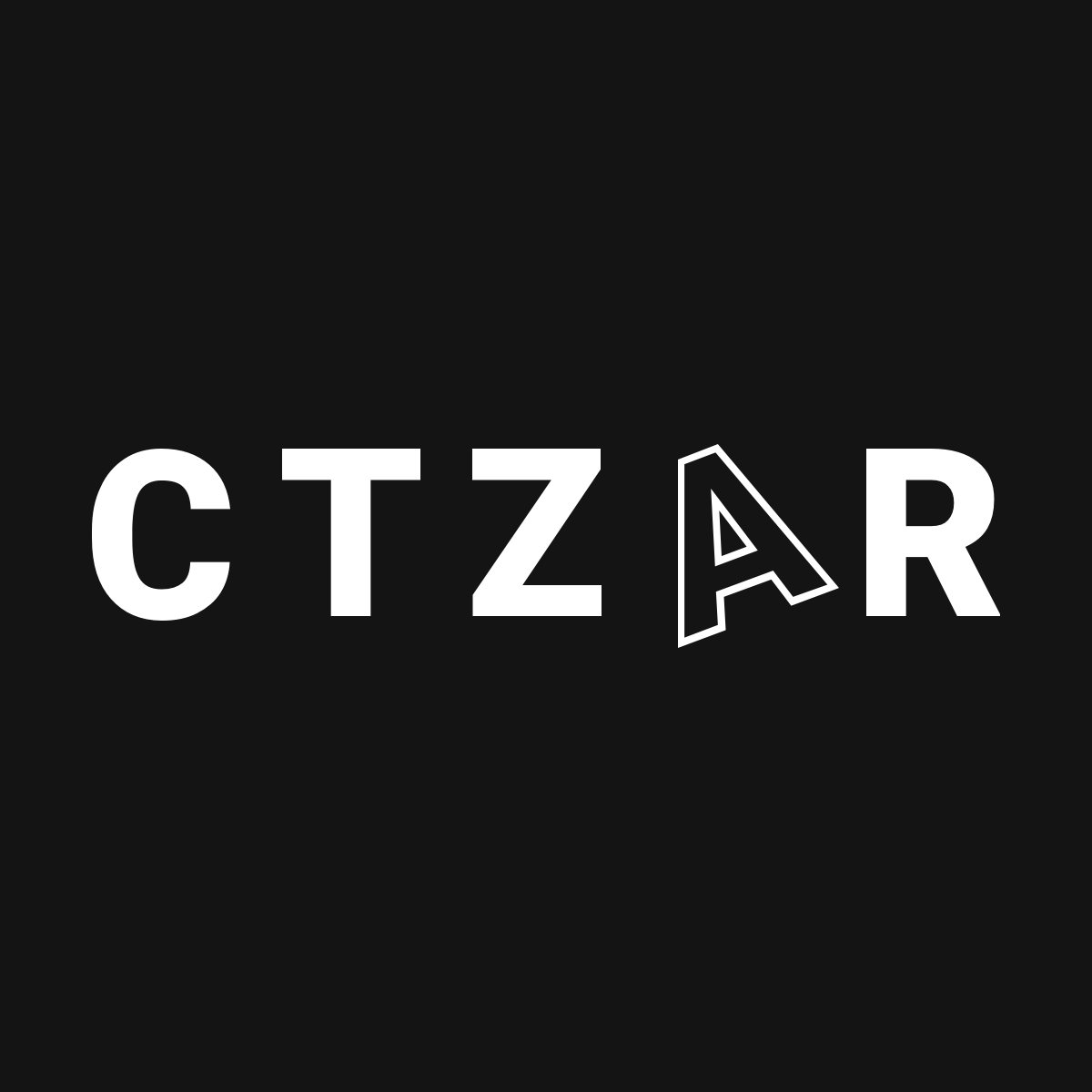 The New Deal Between Brands and Consumers
This emotionally turbulent year has given people time to reflect, to reprioritize and reinforce their values. From the importance of community and supporting local enterprises to the need to protect future generations, this year forces brands and marketers to ensure the world and the principles they're portraying reflect consumers' realities.
According to a recent study by Microsoft, 85% of consumers will only consider purchasing a product if they trust the brand. It means that people think twice before buying, and consider the long-term impact of their money on society and on the planet.
People expect now brands to create meaningful content that will help to connect to others, ease the daily life, and contribute to creating a better « afterworld ».
In 2021, many social media campaigns will go beyond products and highlight how brands are tangibly improving people's lives and how their expertises or commitments could help in building a better society.

Gucci - Changemakers


The Gucci Changemakers global program aims to support industry change and to foster unity through community action. It contributes to fueling the company's commitment to creating lasting social impact on the communities and within the fashion industry.
Gilette - La Perfection au masculin

After contributing to build the myth of the virile man, Gillette offers a new look at his "male perfection" and presents a new youth that is more diverse, more inclusive, with real life questions.
Brand Advocacy : The Rise of Online Communities
In 2020, people are together, but remotely.
From social links to self-expression, communities have more than ever a major role in people's lives. It's a space to connect and belong. It's also a place where people are trusted and share huge amounts of content – from photos and videos, to product reviews with their "tribes", i.e individuals sharing common passions – or tensions.
Communities are high-value consumer groups worth engaging with because they show greater brand loyalty and brand advocacy against the mass market.
By joining these groups, brands should adopt their own social grammar, have the courage to be bold, offbeat, and funny to become a member of the community.
This phenomenon places the brand as an element that allows the group to express itself. This practice encourages users to naturally become ambassadors for the brand and its products.
Courir - Creative Women Lab

"Creative Women Lab" aims to support twice a year young French designers by sharing their universe on their social networks and by offering them long-term collaborations.
Made Talent Lab

TalentLAB is MADE.COM's crowdfunding platform. It's a place to discover new talent and unique products. By shopping at TalentLAB, the community supports a new generation of up-and-coming designers, helping them make their first break in the industry.
UGC: Art of Remix
Remixing is where user-generated content takes existing formats, ideas or templates and recreates them to express a user's own personality or ideas.
User-generated content will be the 'holy grail' for great brands in 2021. The best pieces of content will be the ones they don't create, but instead facilitate.
With TikTok and Instagram Reels on the rise, there is an opportunity for brands provide audiences with the tools to create content under branded hashtags. By getting content creators to influence the consumer with a fun and engaging challenge, brands embed themselves within the creative.
Bouygues telecom - #Alloperenoel

This year the opportunity to meet Santa Claus is very rare. To face this problem, Bouygues Telecom launched the campaign #AlloPereNoel. By sending a personalized text on a free number on WhatsApp, the user gets in return a video of Santa Claus tells his message, which he can share with his loved ones, thus contributing to maintaining the magic of Christmas and bringing users closer together.
Social Gaming and Shoppertainment
From social simulation game Animal Crossing to the mega concert of Travis Scott in Fortnite, video games have now demonstrated they became complete universes to explore, new places of sociability where people can meet, share and celebrate in complete intimacy.
The gamification of branded content becomes a staple for consumers.
Whether it is by offering augmented content at the heart of an already existing game or by developing new experiences on its behalf, brands will continue to develop gaming experiences that encourage consistent engagement over time.
Louboutin - Loubiworld

Christian Louboutin has partnered with Korea-based gaming application Zepeto to create a digitized Loubi World platform. Here, guests can virtually tour the new Spring/Summer 2021 Men's and Women's collections, whilst discovering landmarks and moments that are meaningful to Mr. Louboutin in Paris.
Balenciaga - Afterworld

Balenciaga has released its Fall 2021 fashion collection in the form of a video game, which sees players travel through a wonderland-style future world, passing avatars dressed in ripped jeans and metal-armour boots on the way.

Selling From a Social Distance
The contactless economy is driving innovation in selling strategies that prioritise speed, hygiene and distance while still ensuring an interesting retail experience. Social platforms have designed innovative bridges between e-commerce platforms and social media. These features now outline a new customer journey, which considers social media as an integral sales channel, and a lever of digital transformation.
These technical and behavioural evolutions are linked to new social media grammars and engagement dynamics (editorial selling, live selling, drops, affiliation…)
This approach bears the promise of a more conversational, evolutive, dynamic and inclusive marketing, where, for the first time, the product will be sold directly by a medium.
On Instagram, 130 million Internet users interact with posts that include product tag each month.
Those key trends are the headlines that will drive the social media space in 2021.
Want to get the full story and discover how to use it for your brand ?
Drop us an email now and request for a live presentation with our team.