Lead theconversation
CTZAR crafts narratives on social media to engage communities into brand cultures.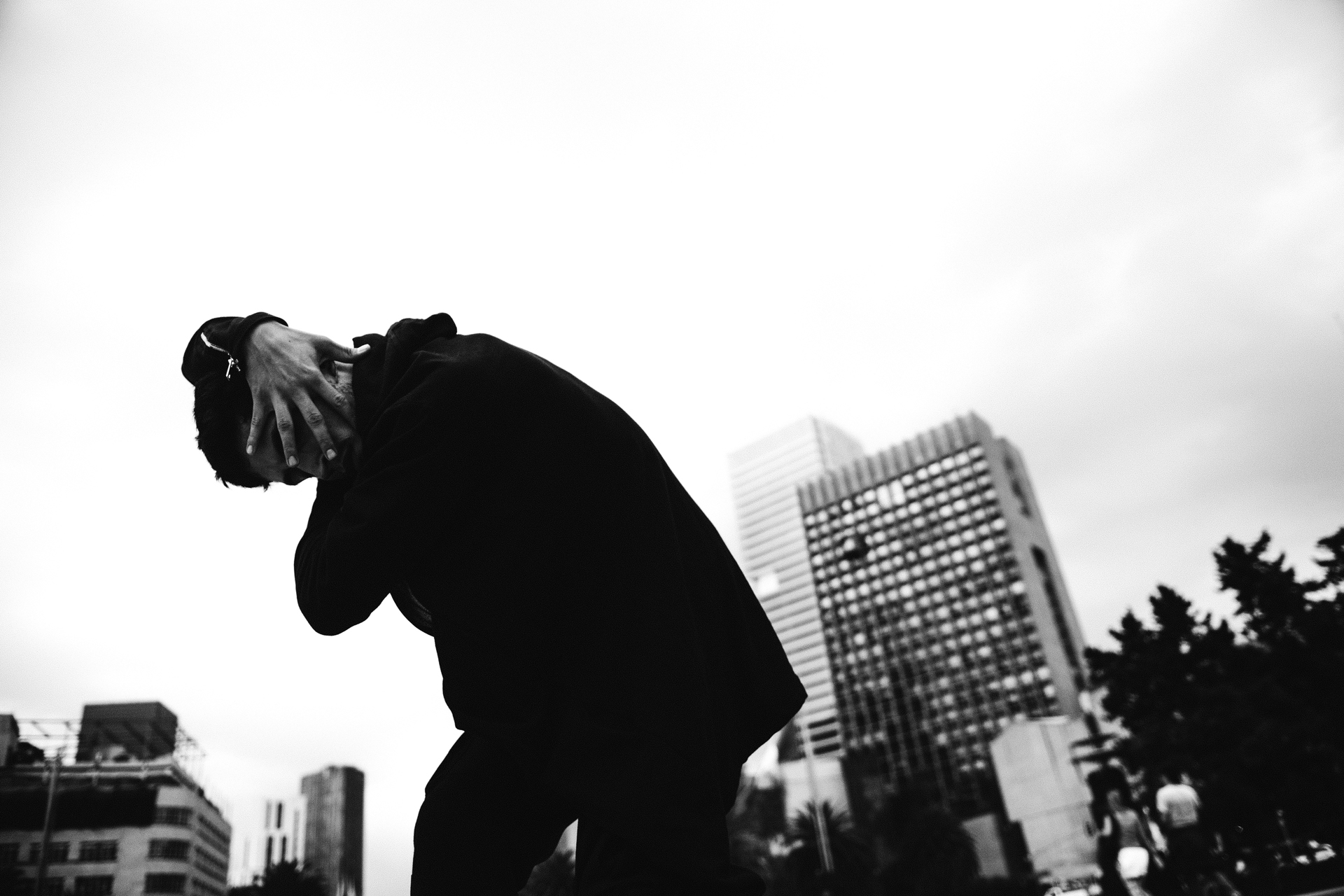 Your brand is what
people say about you
when you're not in the
room.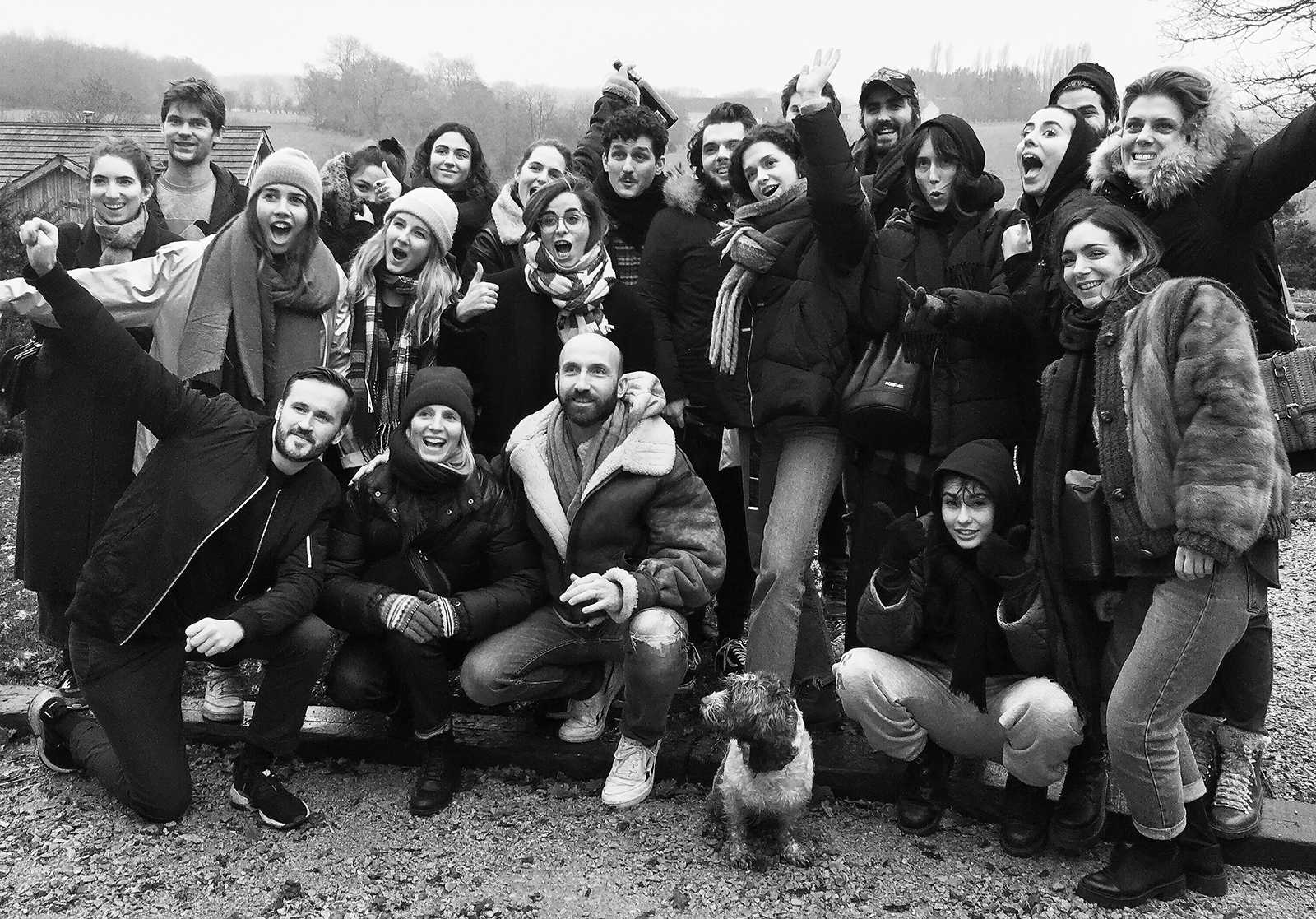 AdvocacyAgency
We design comprehensive social ecosystems by empowering opinion leaders, but also consumers and employees, to trigger positive conversations about brands.
Backstory
Founded in 2008 between Paris and New York, CTZAR redefined the rules of the communication game by modeling and leveraging the most powerful media for brands : opinion leaders and word of mouth
In 12 years of living, CTZAR evolved from the first private network of trendsetters into a leading social communication agency launching international campaigns for top-tier brands.
The Team
More than 30 social media enthusiasts based in Paris and a unique ecosystem of partners all over the world to implement your international projects.
Our core values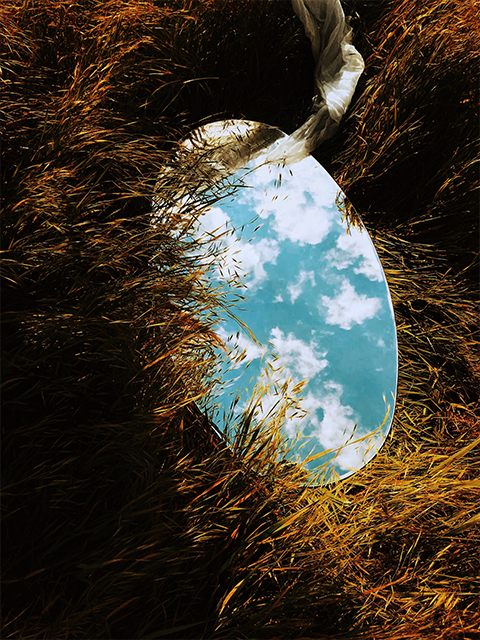 Avant-garde
Innovating constantly in our job, to open up new communication fields for our clients.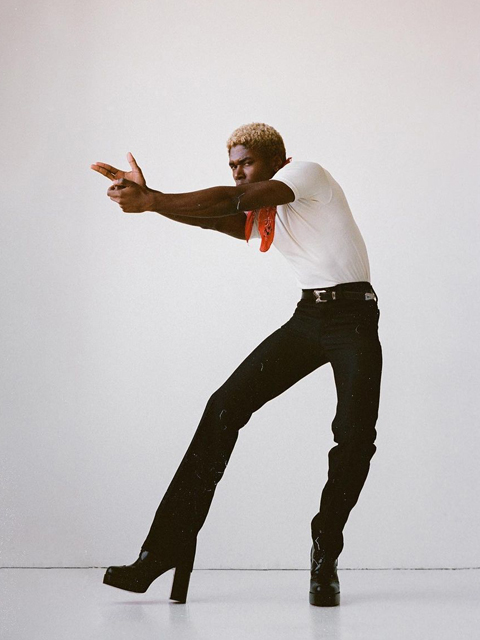 Performance
Designing thoughtful solutions that generate results and create business value for brands.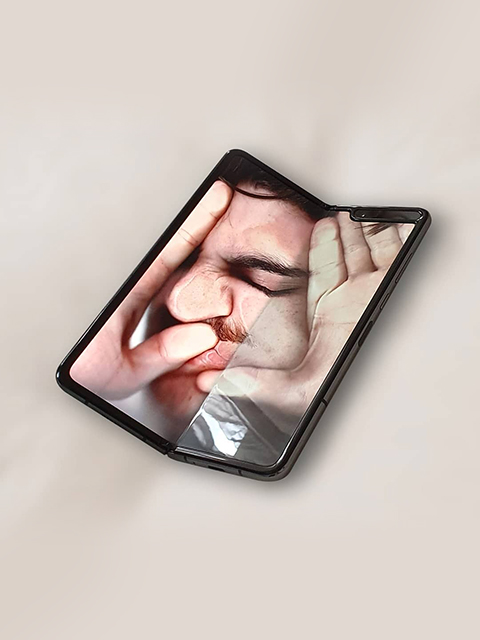 Creativity
Bringing the creative minds of our network into one powerful collective to craft powerful narratives for brands.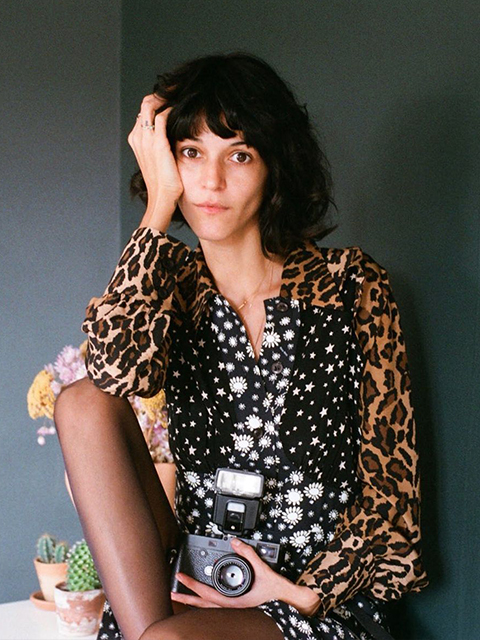 Authenticity
Building trust and loyalty between brands and communities.
Labconsulting & studies
Build the relevant social strategy to support your business performance.
By deeply understanding and monitoring social insights and emerging trends, CTZAR helps you to generate advocacy for your brand.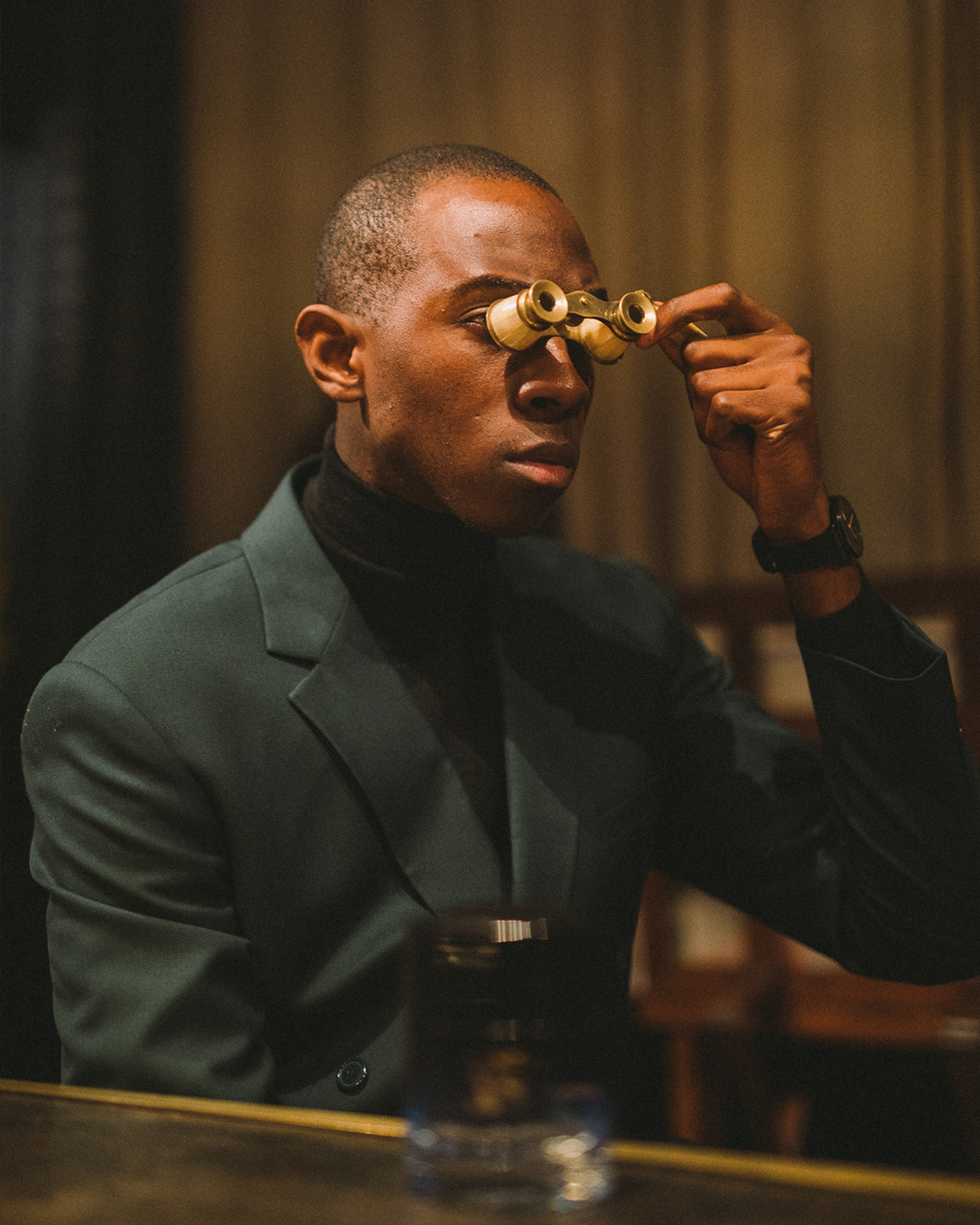 Advocacy Strategy
We build the relevant strategy to improve your business performance.
Markets Onboarding
We craft detailed guidelines to help your teams all around the world implement your global strategy on local markets and ensure global consistency.
Studies
We help you understand the new social standards and uses.
Training & Workshop
We offer upskilling sessions to improve rapidly social media aptitudes in your organization.
CorpCorporate activation
CTZAR goes beyond products highlighting how brands tangibly improve peoples' lives and the role they play in society.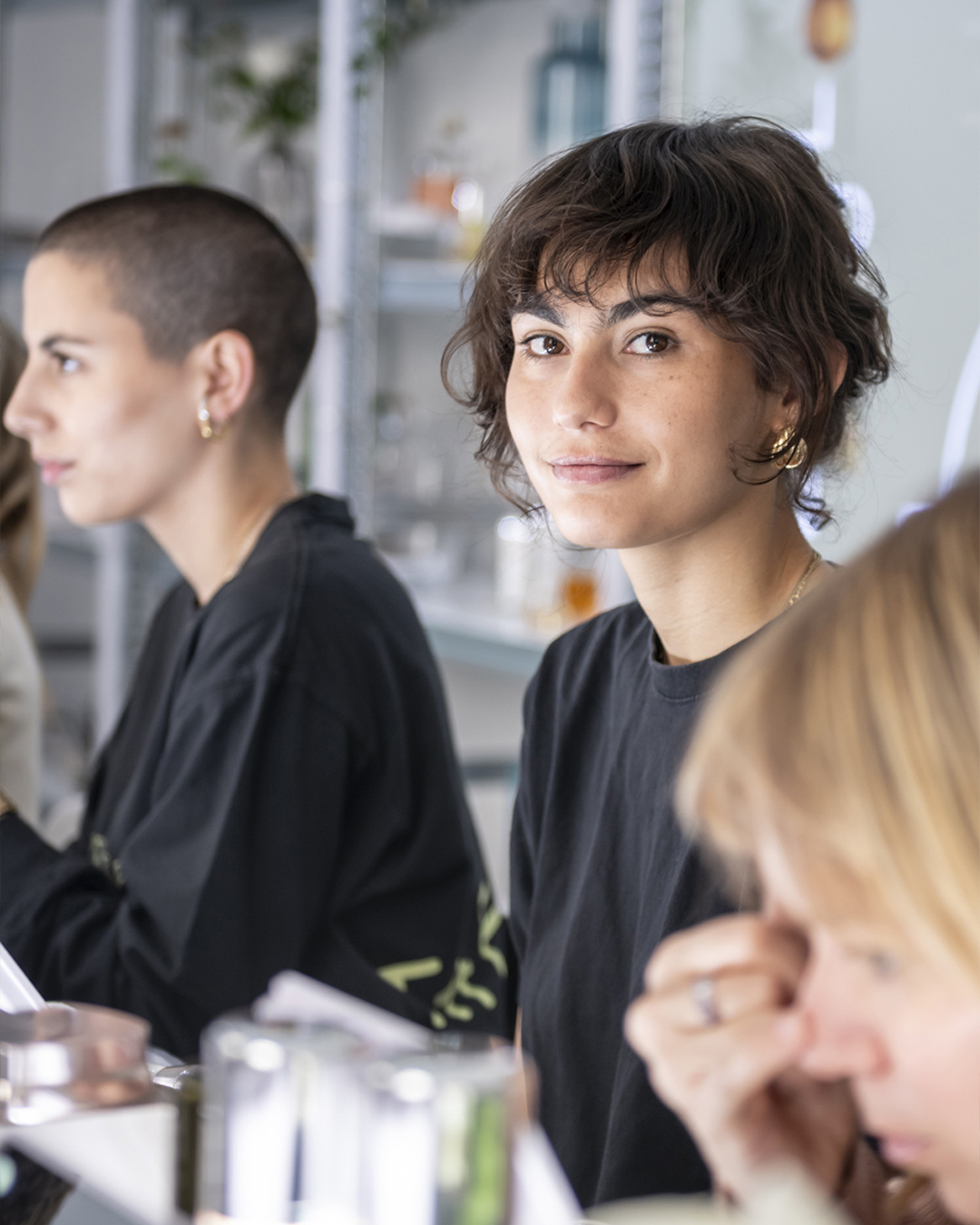 Brand Culture
By showcasing your brand culture and initiatives on social media, we help you embolden your company's voice and become a key player in your industry.
CSR
We elaborate the appropriate plan on social networks to let people know about your CSR commitments using.
Employee Advocacy
We help you to rely on your employees to embody and spread your values to the public and your recruitment targets.
.IOinspiring talent
CTZAR.io is a curated network of the most inspiring talents from all over the world. Its wide range of functionalities will help you design the best casting and influence campaigns for your brand.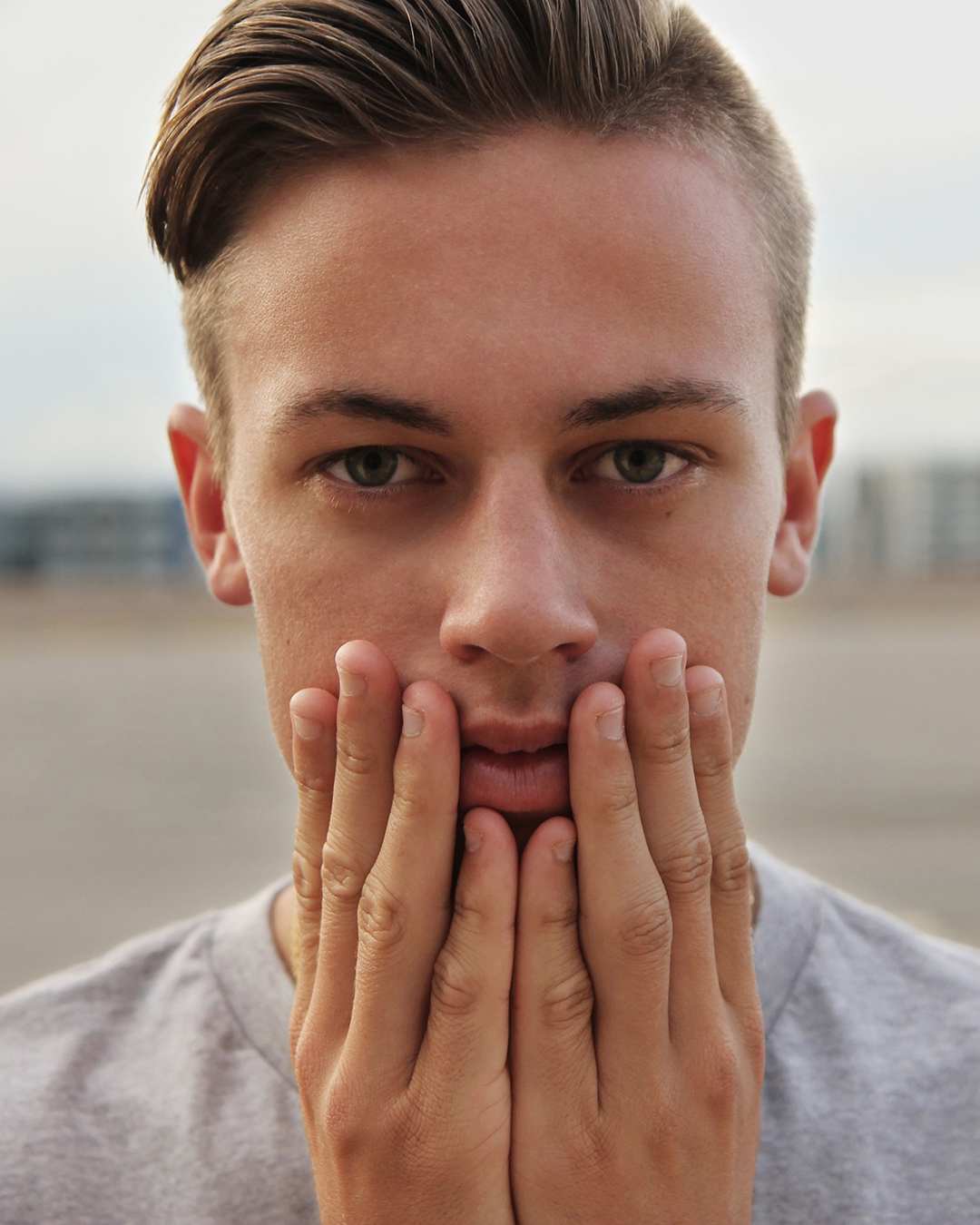 Identify
The most relevant talents for your brand.
Track
The results and content of your ambassadors campaigns.
100K+
social talents

Macro, micro, nano. Quantitative and qualitative profile analysis.

Highly
engaging

In both social networks and real life

34+
Cities

International since our creation in 2008 our network lives all over the world. 70% of our campaigns are global.
Brands &Sectors
Social activations and campaigns per year.
Operating over 5 continents.
Brands
ALFA ROMEO
BOBBI BROWN
BOLLINGER
BUDWEISER
CHANTELLE
CHLOÉ
CHRISTIAN LOUBOUTIN
CORONA
DANONE
DEGRENNE
DIOR
FUSALP
GIVENCHY
JACK DANIEL'S
LA ROCHE POSAY
LE BON MARCHÉ
LEVI'S
LONGCHAMP
PLAYSTATION
POIRAY
SAMSUNG
SFR
TAG HEUER
Sectors
LUXURY GOODS
FASHION
COSMETICS
SPORTS
BEVERAGE
AUTOMOTIVE
TECH
TRAVEL
CSR
VIDEO GAMES
CULTURE
WINE AND SPIRITS
ENERGY
FOOD